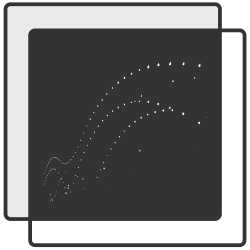 Open Call for Submissions!
My name is Igor, and I've been a member of this wonderful group for quite a while. Recently, I've been wanting to give back to the community somehow while also bringing people together. So a month ago, I contracted a curator to help me organize an exhibition of Memphis Street Photography. We've been working diligently getting things ready, and it's finally time to send out our call for submissions.
If you would like to submit any your work please visit http://www.memphisphotospace.com/msp/.
The deadline for submissions is Friday, October 31. Curated works will be open to the public and exhibited on November 14th with a reception in the evening. A percentage of the proceeds from all photography sales will be donated to a local charity.